OpenShift for Developers
Learn the basics of OpenShift and Kubernetes as well as the more advanced principles in one module of 1.5 hour.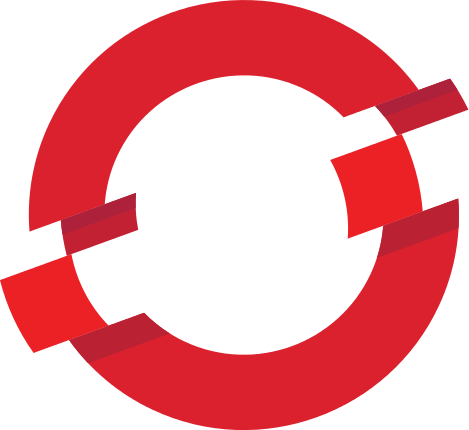 OpenShift for Developers
| | | |
| --- | --- | --- |
| Duration | Audience | Level |
| 1.5 hour | Developers that want to learn OpenShift and Kubernetes | Beginner |
Application delivery teams are under ever-growing pressure to deliver more capabilities in their apps and APIs. Regardless of your monolith, microservices, or event-driven architecture ambitions - Linux containers, Kubernetes orchestration, and OpenShift Dev & Ops productivity enhancements will change the way you build & deliver better software, faster.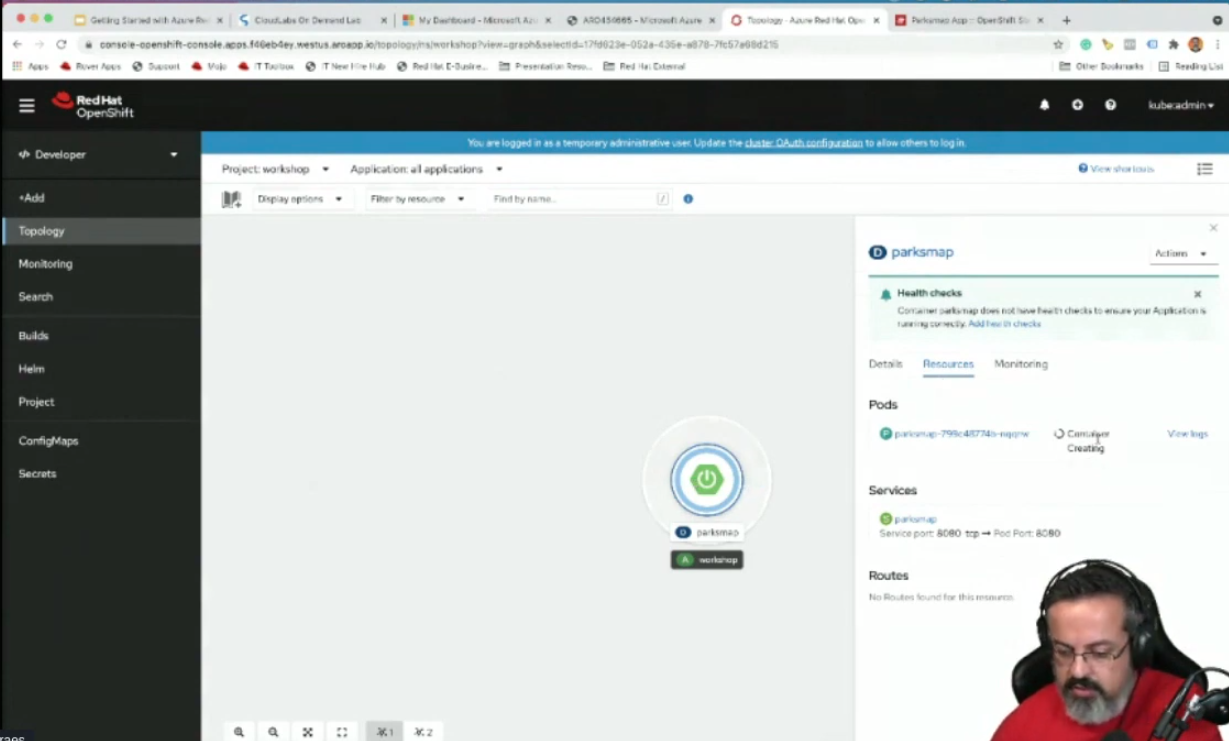 Using the OpenShift command line client and web console.

Deploying an application using a pre-existing container image.

Working with application labels to identify component parts.

Scaling up your application in order to handle web traffic.

Exposing your application to users outside of the cluster.

Viewing and working with logs generated by your application.

Accessing your application container and interacting with it.

Giving access to other users to collaborate on your application.

Deploying an application from source code in a Git repository.

Deploying a database from the OpenShift developer catalog.

Configuring an application so it can access a database.

Setting up web hooks to enable automated application builds.